Awardees: High Performing Employees
Employees are recognized and awarded for their exceptional performance and for demonstrating SCIPSI values. The company formally recognizes them during the monthly 'Birthdayhan' and during annual 'Awards Night.' During these events, the company gives tokens and certificates of appreciations.
2020
June 2018
[/mk_fancy_title]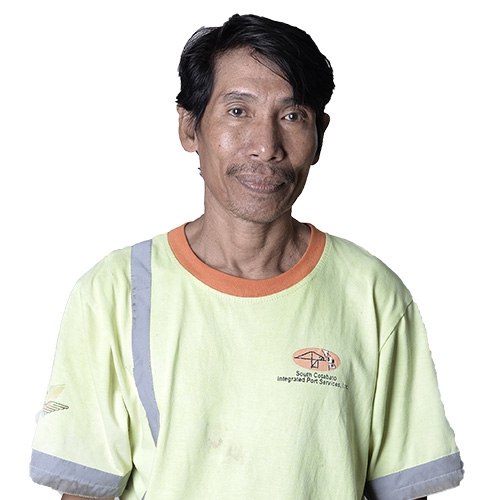 Stevedore of the Month
Alfredo Llera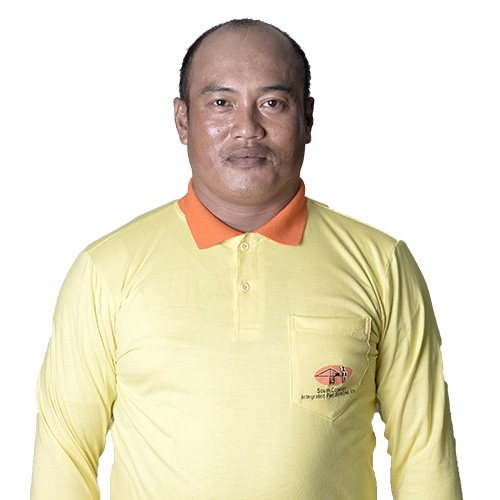 On-Call Operator of the Month
Celso Ebrona Jr.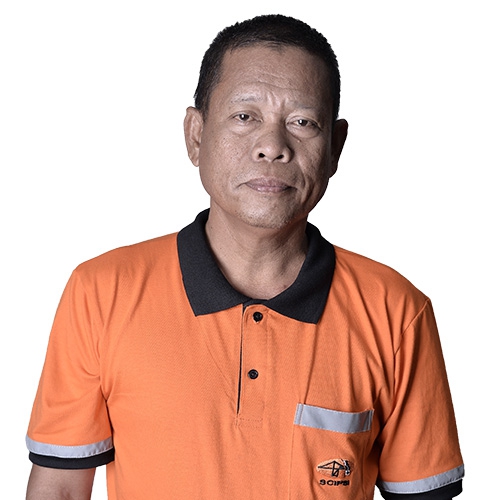 Equipment Operator of the Quarter (2nd Quarter)
Efipanio Norcos